A business in the automotive industry functions within several different parameters, but the most fundamental of all is the quality of the service that you provide to your customers. From sales to oil changes, optimizing these different processes is necessary, and receiving expert assistance will help you find your formula for excellence.
Keep reading below to learn more about what services Chesapeake Petroleum & Supply offers for your automotive business.
Oil Analysis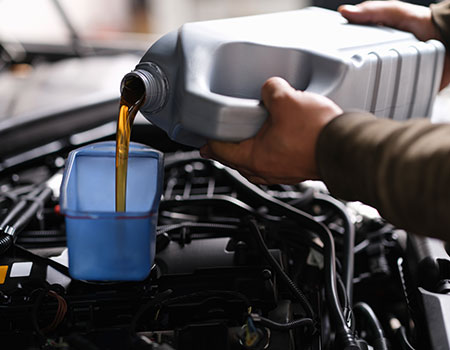 Lubrication plays a major role in the automotive industry, making oil analysis a must-have in any operation. Following an oil analysis program helps monitor the condition of lubricated machines, as in the case of a car's engine, and makes sure it stays within the expected specification for the expected period of operation.
The oil analysis can identify anomalies that could affect the function of the vehicle as a whole, like the presence of harsh contaminants in the oil or wear debris from the engine, and it allows for corrective measures to be taken immediately. The capability to find issues and solve them quickly improves the lifespan, the reliability, and the performance of the components by a significant measure.
Lubrication Equipment Maintenance and Inspection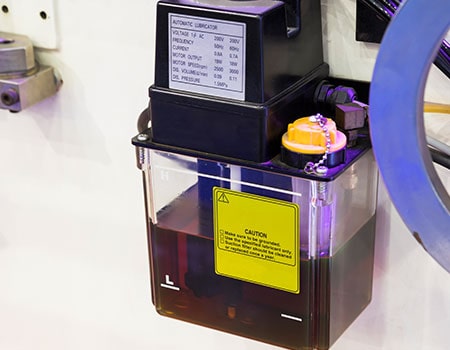 When working in the automotive industry, the equipment that you use is an essential element of your business because it allows you to offer the best service to your customers. You need it to be in top shape, which is why you need to do regular maintenance and inspections to make sure that everything is running properly.
This is especially true when talking about lubrication equipment. Preventive maintenance for these delicate systems is necessary since it can prevent problems like oil contamination and leaks, reduce product waste and downtime, and guarantees that everything is working at its top capacity.
Additionally, inspections of the lubrication equipment will ensure that every element of your operation is functioning in accordance with the regulations stipulated for their adequate use.
With 60 years of expertise, Chesapeake Petroleum & Supply is well-equipped to fulfill in-depth inspections. We give you exemplary attention every time, and since we know that every business has different requirements for their equipment, we customize our service to your particular needs.
Consumer Marketing Programs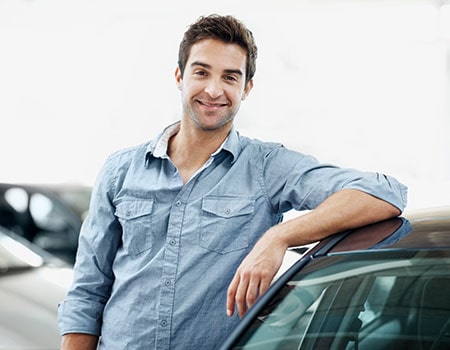 We work with you and help you establish strategies to drive more sales for your business. Our Consumer Marketing Programs are oriented to encourage retention and loyalty of existing customers while attracting new clients interested in your business by promoting great quality lubricant products and services to them. We take into account your current customer base preferences to determine the marketing activities and promotions that will result in more revenue for your business.
At Chesapeake Petroleum & Supply, we want to help your automotive business to be successful, and that's why we offer you the best lubrication products and services for your operation, plus the guidance of 60 years of experience in the industry. Contact us and find out more about what we can do for your business.